About
Here at Lifeworks, we adopt a holistic approach using Bioresonance to achieve optimal health and well being. We offer hope for improved health and lifestyle though balancing the body.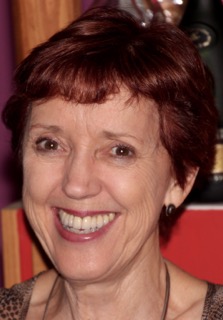 Marcia Pitman
Marcia set up the Lifeworks Health Clinic in 1999, following over twenty years working as a Registered Nurse. She has been working as a Bioresonance practitioner for over 20 years.
Training has included courses both in Australia and in Germany. Marcia currently runs training courses in Brisbane for the Bicom method.
Marcia has been conducting training courses in Brisbane for over 15 years and has written both the theory and practical manuals with Dr Louise Porter.
TRTP Practitioner. This is a trauma release process that is used to assist those with anxiety, stress, PTSD and panic attacks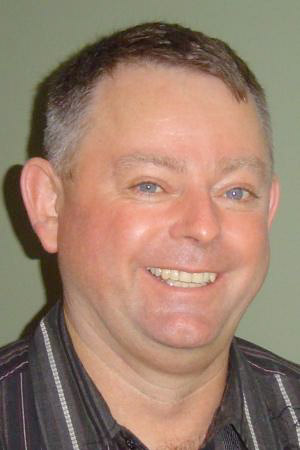 Steve Grace
Steve has had a varied career path including the horticulture, mining and building industries. He has been practicing as a Bioresonance and EBT practitioner for over 16 years
Steve assists Marcia Pitman with the Bicom method training courses, bringing a wide range of experiences and knowledge, along with his passion for energetic healing.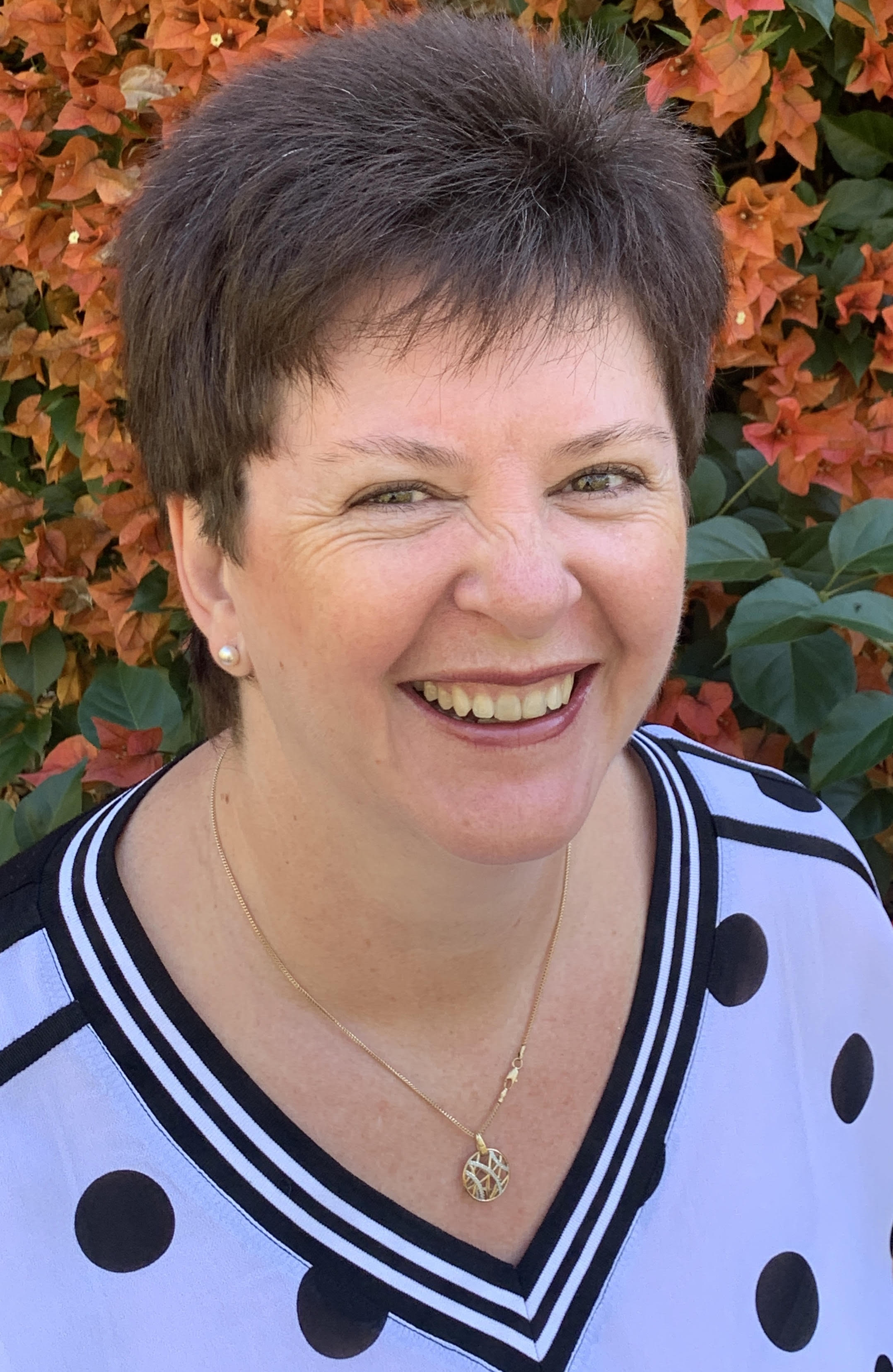 Meliza Romano
Meliza is a Registered Nurse who continues to work mainly in Neonatal Critical Care units. Meliza is loving bringing her Nursing and Bioresonance practitioner skills together, creating a holistic approach.
TRTP Practitioner. This is a trauma release process that is used to assist those with anxiety, stress, PTSD and panic attacks